Nut Job Hair Thickening Products
For Men and Women
Hair Thickening products for men and women. Nut Job Hair Fibres shake into thinning or balding areas to create the appearance of thicker hair. Each tiny hair fibre is slightly electrostatically charged so taht it clings to hair instantly. Shake into clean and dry hair for a thicker hair look.
Real reviews
from real customers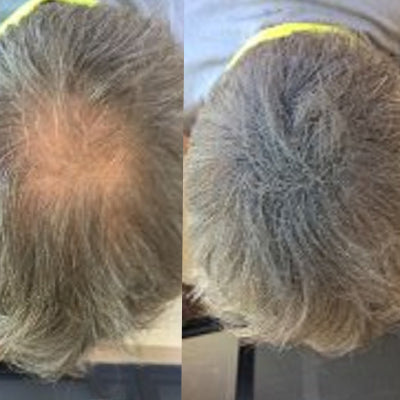 I use Nut Job every day. The grey is an exact match for my hair colour and it is easy to apply. A gamechanger for my confidence as I don't think about my hair all day.
Michael S, Katoomba NSW
I've been using this product for more than a year in our barbershop and my clients love it. Great quality.
Ash M, Sydney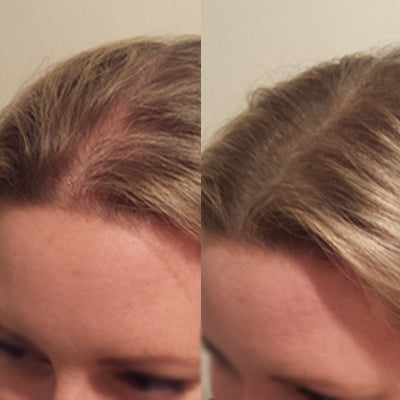 This solved my problem completely - with a couple of shakes I can fill in my thinning areas & wear my hair any way I like.
Cathy P, Melbourne