Shampoo for hair growth
New Look.
Still Same Great Products
Nut Job Hair Growth Shampoo
For Men and Women
Unleash the power of your follicles with the stimulating powers of PEPPERMINT OIL. Proven to stimulate hair growth in controlled laboratory conditions and now raved about by men and women the world over. "I used Nut Job Peppermint Shampoo every day for 4 months and at the end of that time I had new growth all around my hairline, like I hadn't seen in years." *Kevin, NSW.
*results may vary
Real reviews
from real customers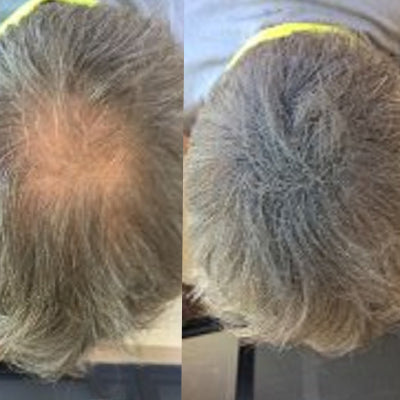 I use Nut Job every day. The grey is an exact match for my hair colour and it is easy to apply. A gamechanger for my confidence as I don't think about my hair all day.
Michael S, Katoomba NSW
I've been using this product for more than a year in our barbershop and my clients love it. Great quality.
Ash M, Sydney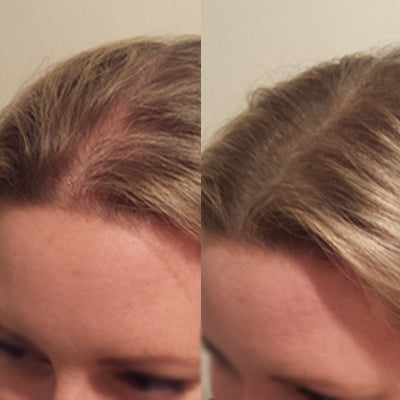 This solved my problem completely - with a couple of shakes I can fill in my thinning areas & wear my hair any way I like.
Cathy P, Melbourne